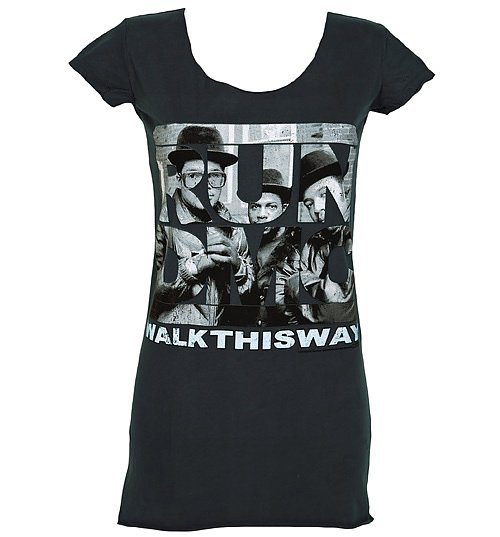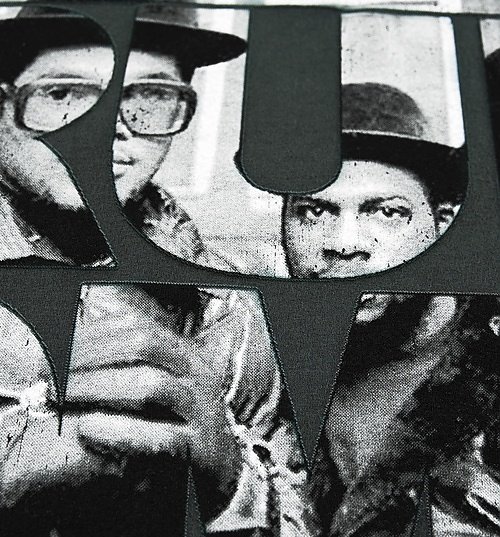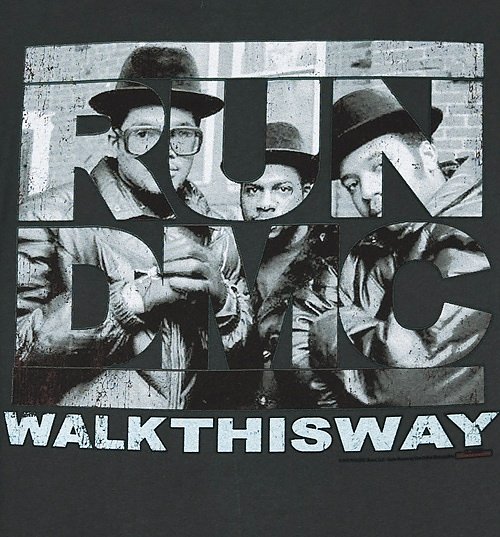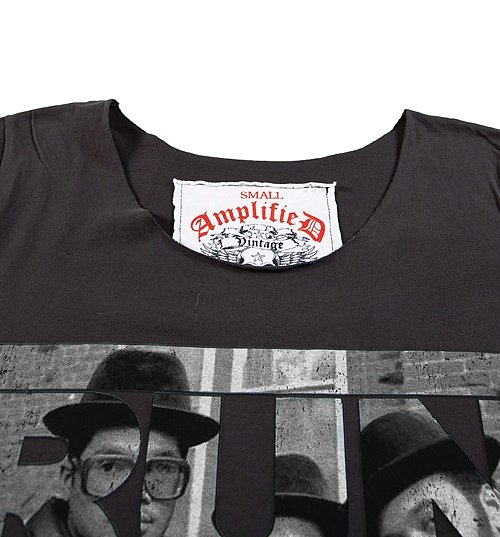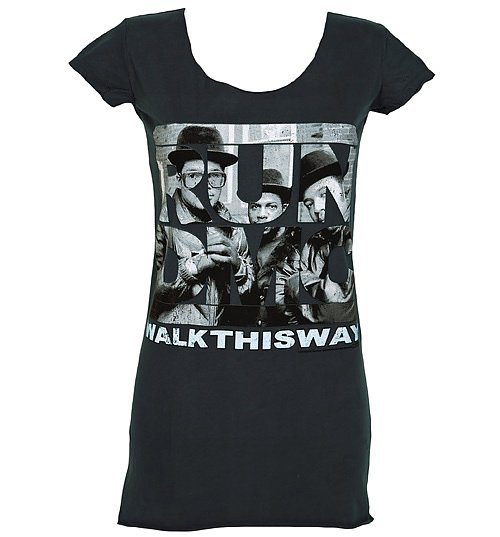 As seen on: Mollie King
Description
Amplified Vintage have partnered with some of the worlds most iconic bands to create this classic range of official music tees and this one pays tribute to the hip hop royalty that is Run DMC. Featuring an uber clever distressed photographic print of the band and their 1986 re-make of Aerosmith's 'Walk This Way', it's a great find for any fan.
This slashed neck, long line tee features a distressed Walk This Way print. Treated to a vintage wash for that authentic aged look, it's composed of 100% cotton and also features raw edge detailing and the signature Amplified branding in the back neck.
You may also like...