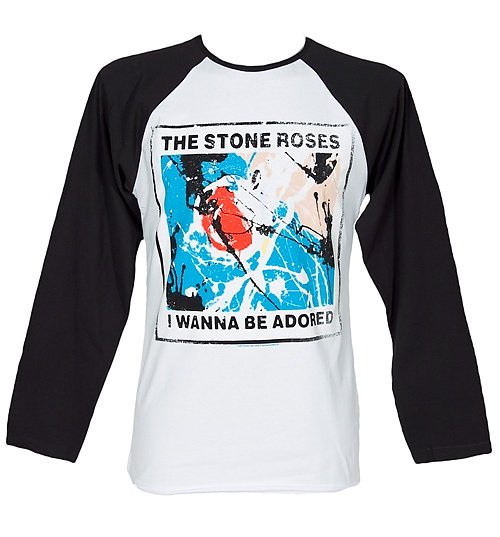 Description
Amplified Vintage have partnered with some of the worlds most iconic bands to create their classic clothing ranges and this Stone Roses Wanna Be Adored baseball tee is another must have!
Fab Amplified baseball tee made from 100% cotton with white body and black raglan sleeves for an authentic vintage baseball top look!
You may also like...