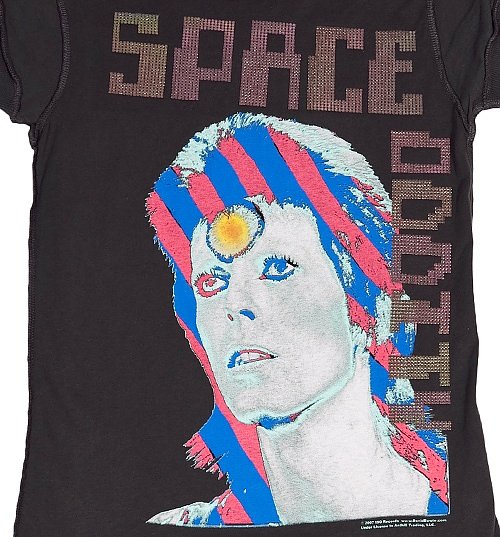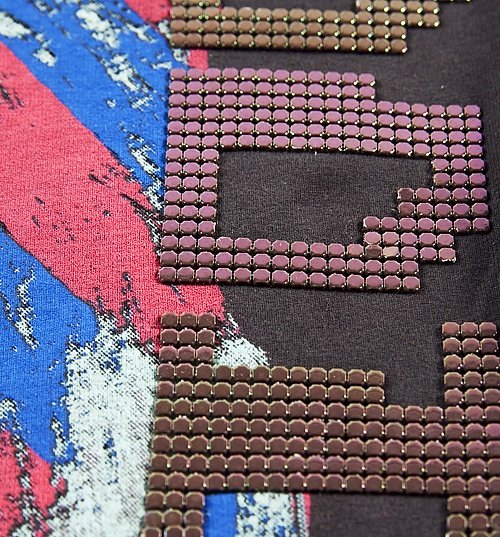 Description
Inspired by Stanley Kubrick's movie, 2001 Space Odyssey, David Bowie's album, Space Oddity gave a sneak peak into his future direction. This space age tee with multi-coloured chainmail and vibrant print is a fab way to pay homage to such an awesome album.
Treated to a vintage wash for that authentic aged look, it's composed of 100% cotton and also features reverse seaming and the signature Amplified branding on the back.
Latest Reviews - 1 Reviews
Verified Purchase
Isabelle Midwinter - 6th Mar 2011
Review: I'm flabbergasted with the quality of this product! Brings space oddity back to life! Extremly quick delivery and a lollipop to sweeten the deal, i'm one happy Bowie fan! I was initially worried about the small studs on the t shirt coming off but they are practically welded on. It has a real vintage look with the style of the arms and neck. Also really comfortable! Worth every single penny. If you are a David Bowie fan then you should definatly buy this product.
You may also like...