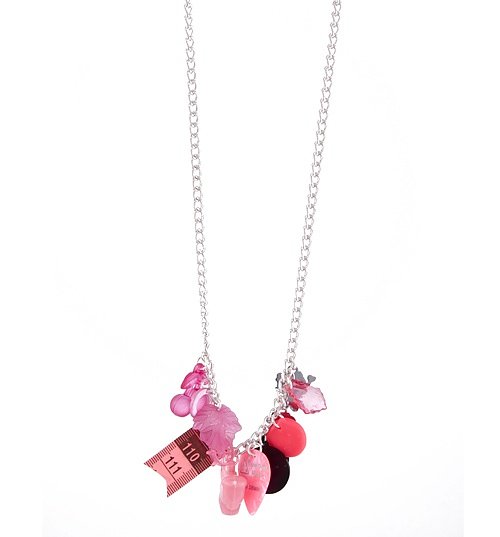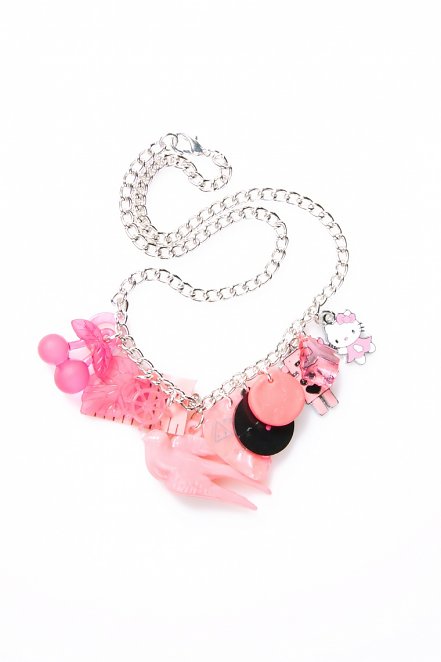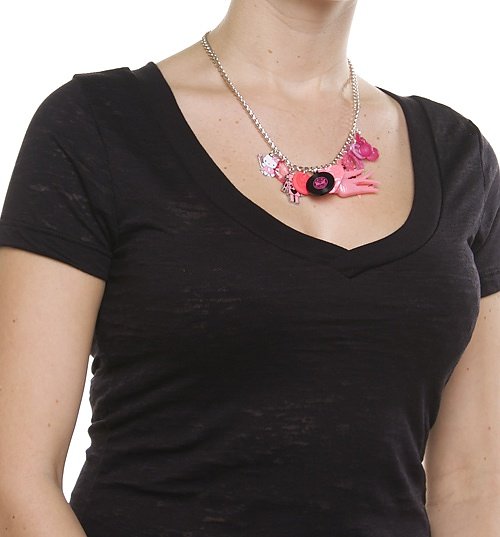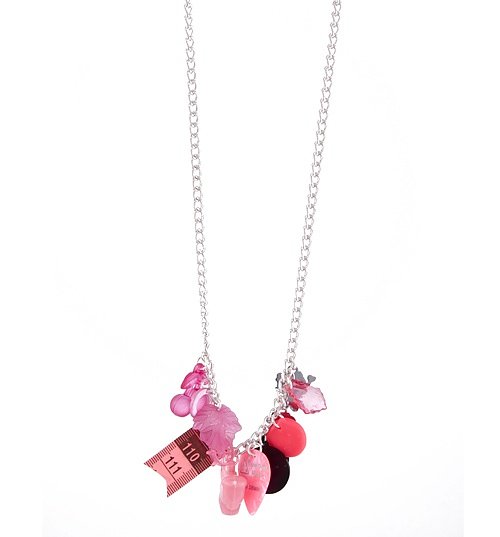 Description
This pink multi-mega charm necklace from Rock N Retro really is a super special find! The necklace comes with a ton of retro goodie charms, including a bunch of cherries, skull, plectrum and Hello Kitty. Each necklace is one of a kind, using a mixture of new and vintage charms. Jingle Jangle!
- Pink Multi-Mega Retro Charm Necklace from Rock N Retro
- This gorgeous retro charm necklace is made using approx 12 different pink charms, all attached to a 19" inch silver plated chain.
- The necklace fastens with a lobster clasp.
- Please note that due to the vintage/new nature of this product, there will be a slight variation in charms on each product. Everyone's an individual!
You may also like...