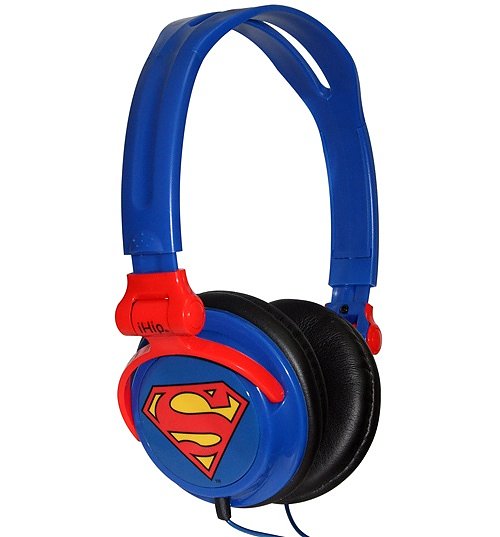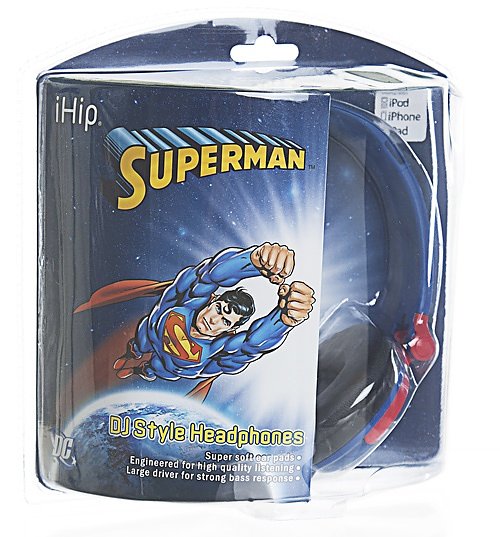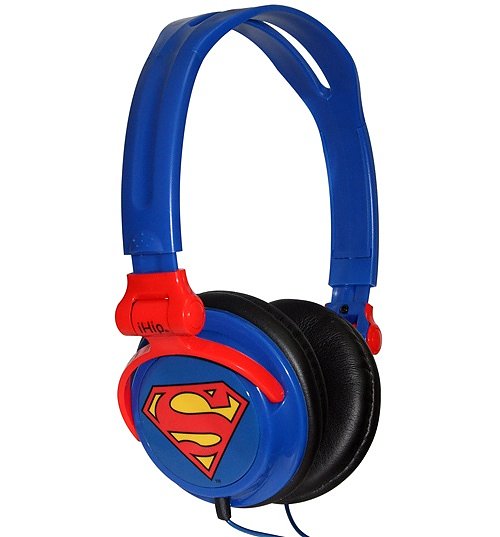 Description
We think these fully licensed DC Comics headphones are pretty super! Offering clear sound, a strong, booming bass as well as noise isolation technology they give you the best listening experience imaginable! And if that's not enough to impress you, they even come with a wicked, retro Superman logo on them!
These wickedly awesome, official DC Comics headphones come with super soft ear pads which provide lasting comfort and noise reduction. They have been engineered for high quality listening and come with a large driver for a strong bass response.


Please note that the product is non-returnable once the packaging has been tampered with (unless there is a proven fault).
You may also like...