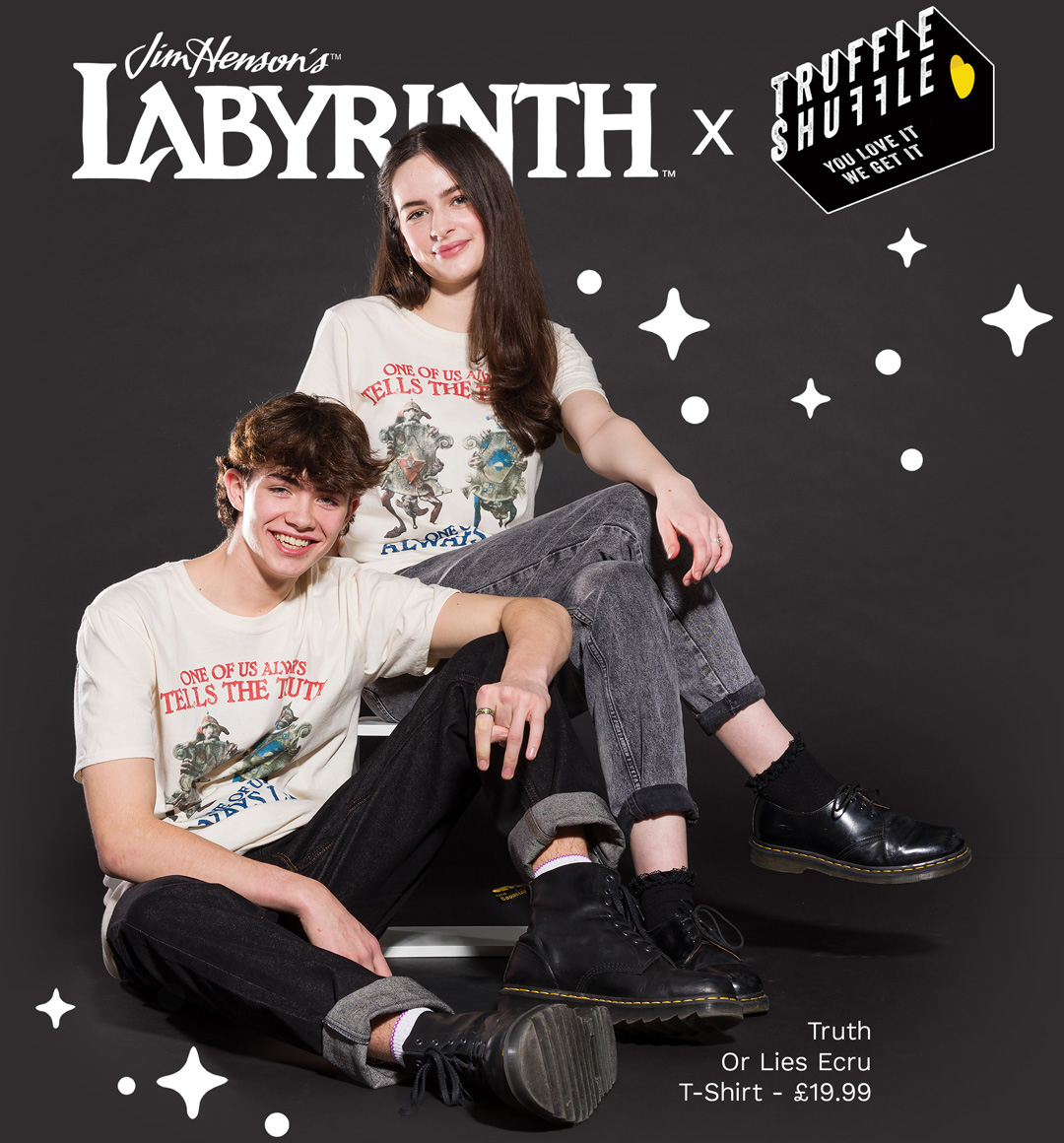 You remind me of the...
…epic 80s movie with Jennifer Connelly, and David Bowie wearing tights and covered in feathers. Oh, maybe it's because you're wearing all the latest a-maze-ing Labyrinth clothing from our brand new Labyrinth collection.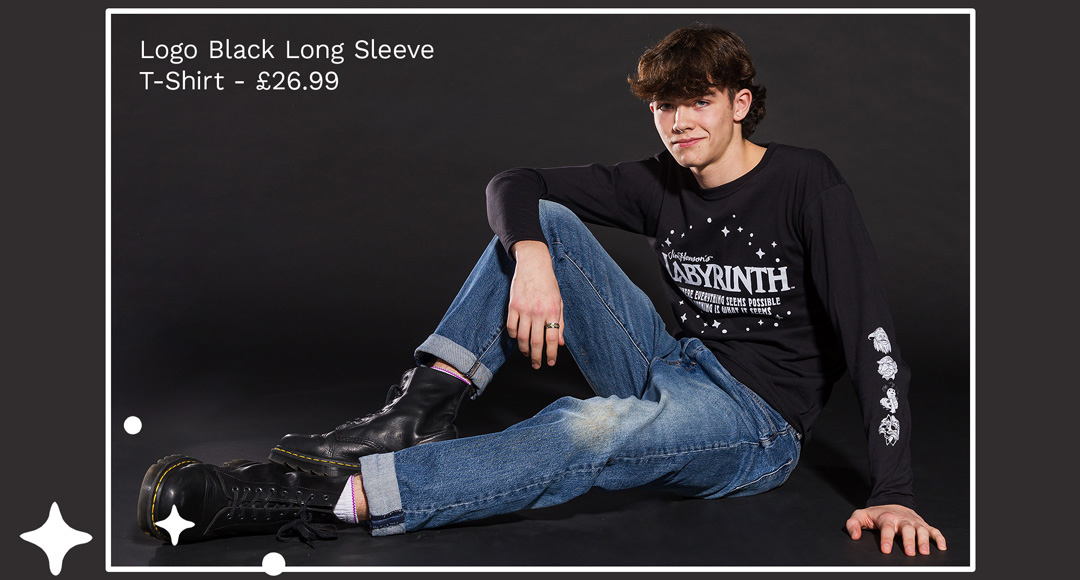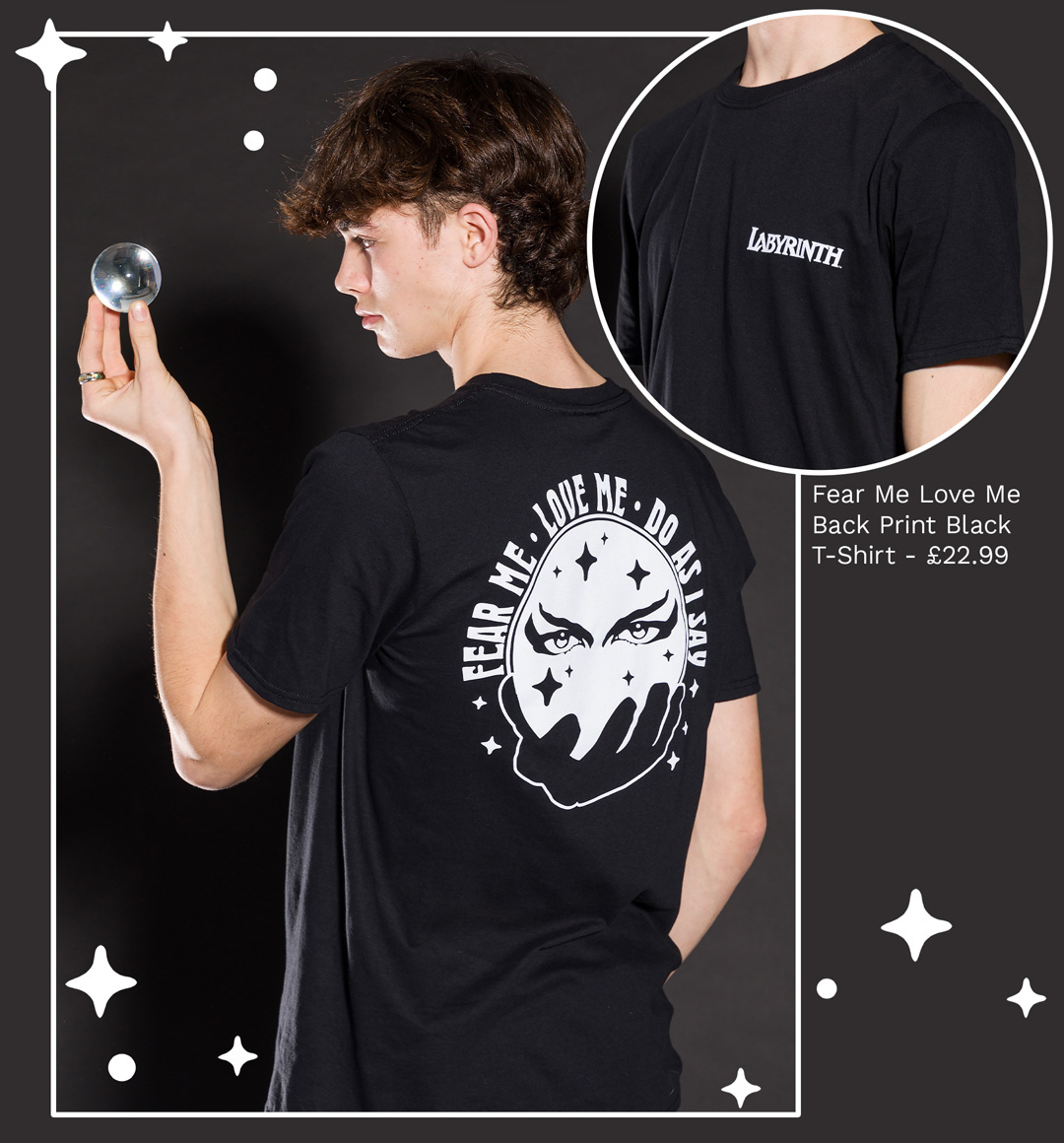 Celebrate the immortal genius of Jim Henson's 1986 fantasy classic with Labyrinth dresses and outerwear featuring all your fave characters and memorable quotes, plus a hoard of must-have Labyrinth t-shirts too.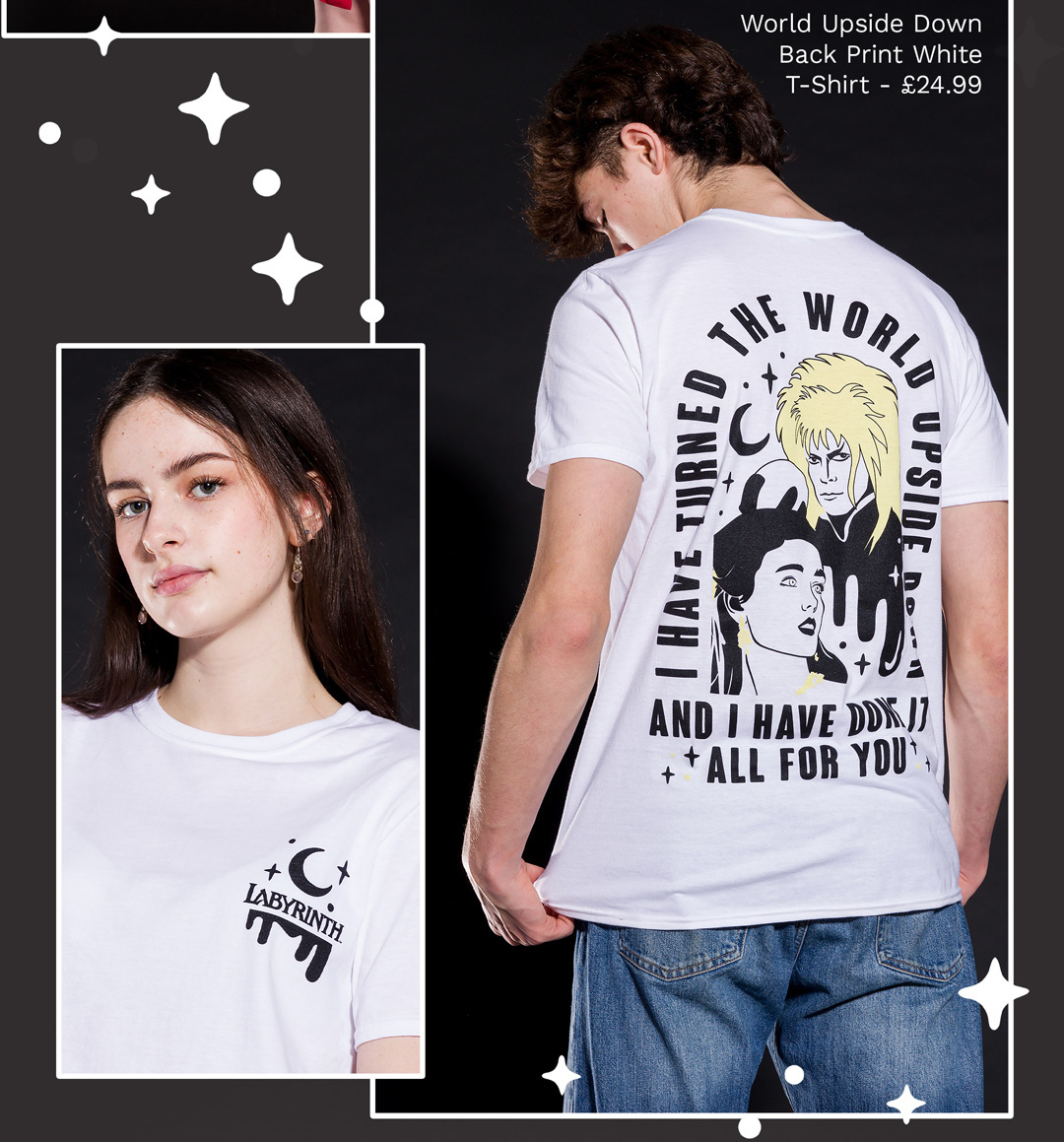 We move the stars for no one... except you Labyrinth fans, of course. In fact, we pretty much turned the world upside down to bring you this exclusive collection based on all your favourite memories of the 80s cult classic.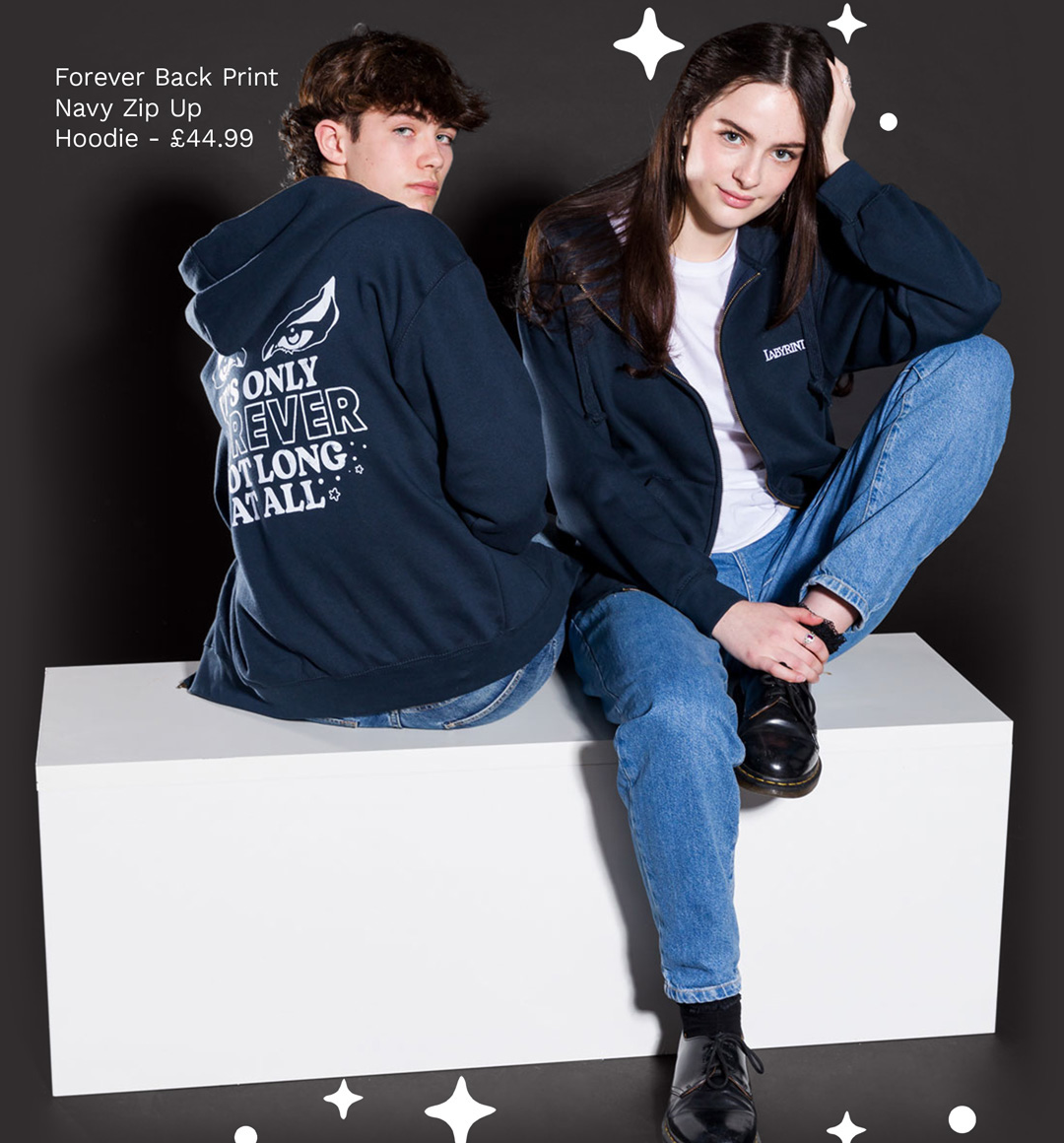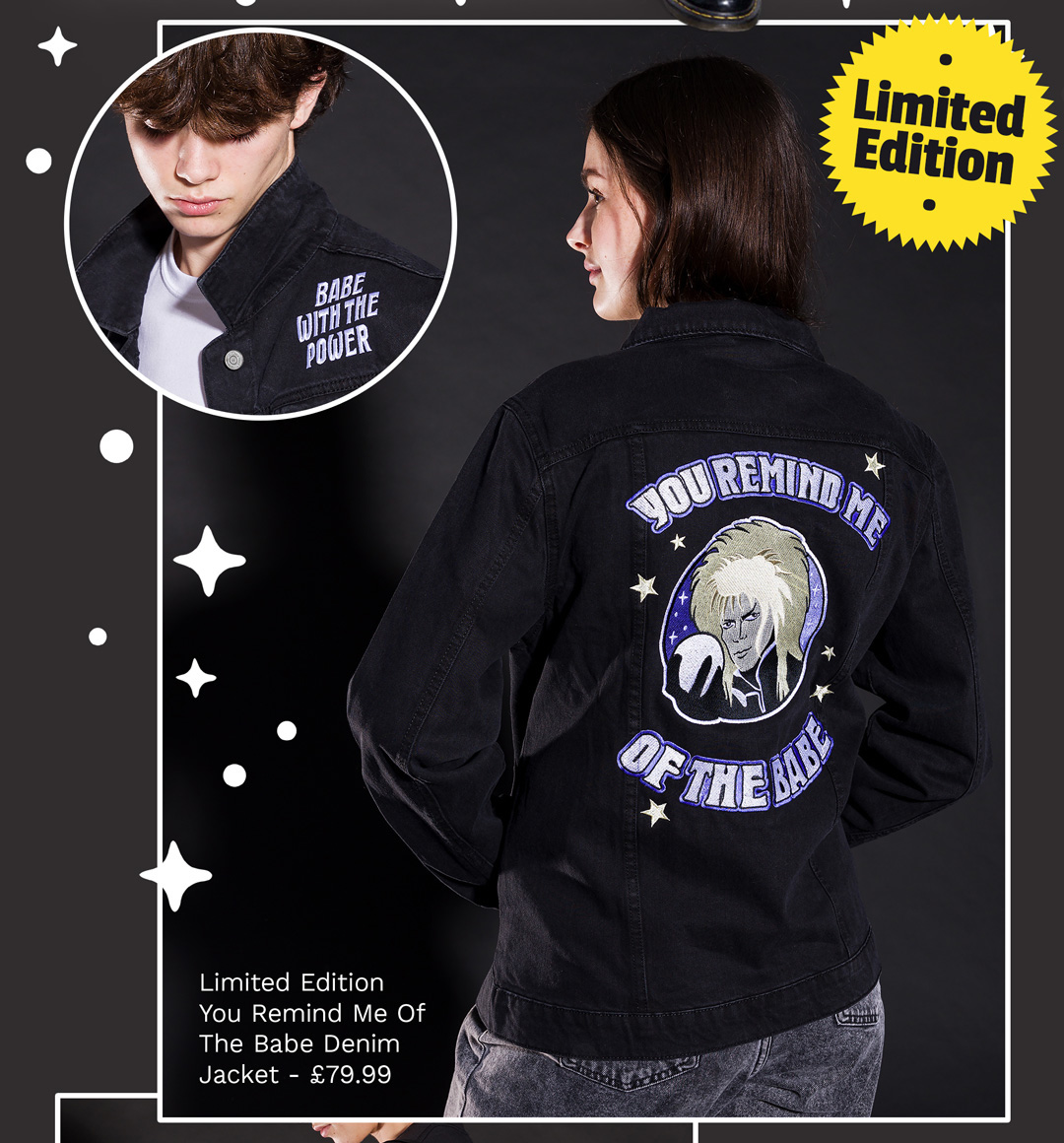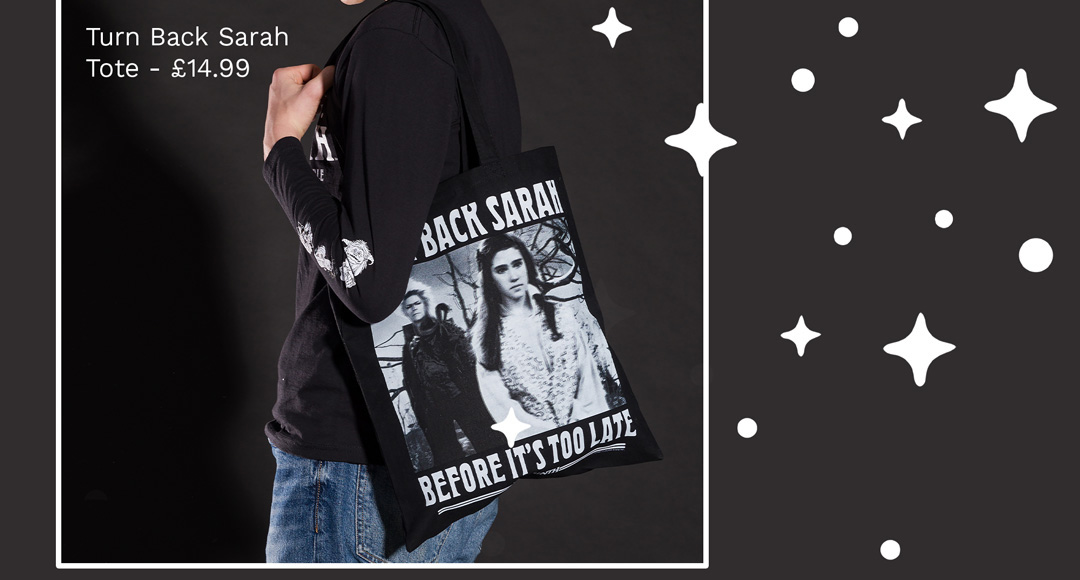 So alongside Labyrinth-inspired attire, you'll also find accessories that'll give your own goblin castle a touch of magic. So Chilly Down and discover this awesome collection - before it's too late.