Posts > Tag: Sale
January 9th 2021
If there was up to 50% off in the sale and there's now an extra 15% off that, mathematically speaking, that's practically free!
.
To help you navigate this sea of deals, we've cast our nets and hauled out some of our very top picks including t-shirts, mugs, puzzles, Loungefly bags and much more!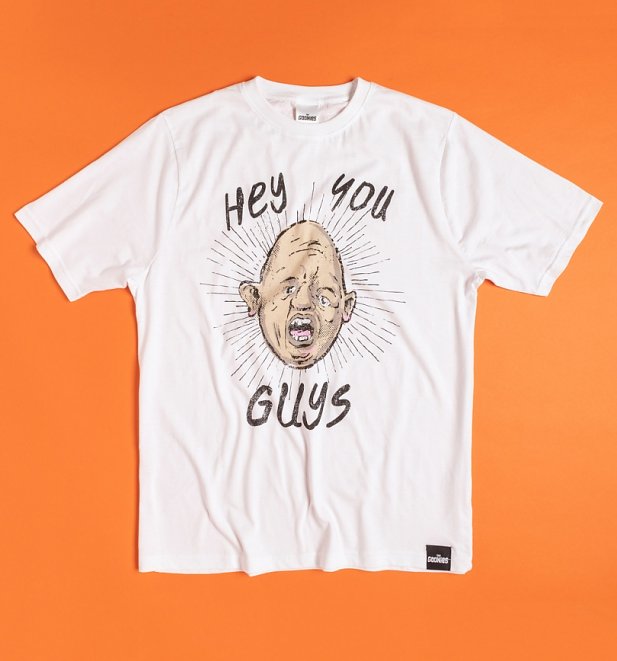 Hey, you guuuys! Grab yourself a bargain new Goonies Sloth Hey You Guys T-Shirt starring our favourite Fratelli AKA the legendary Sloth alongside his trademark line. Such a classic!
Only £7.73 with Code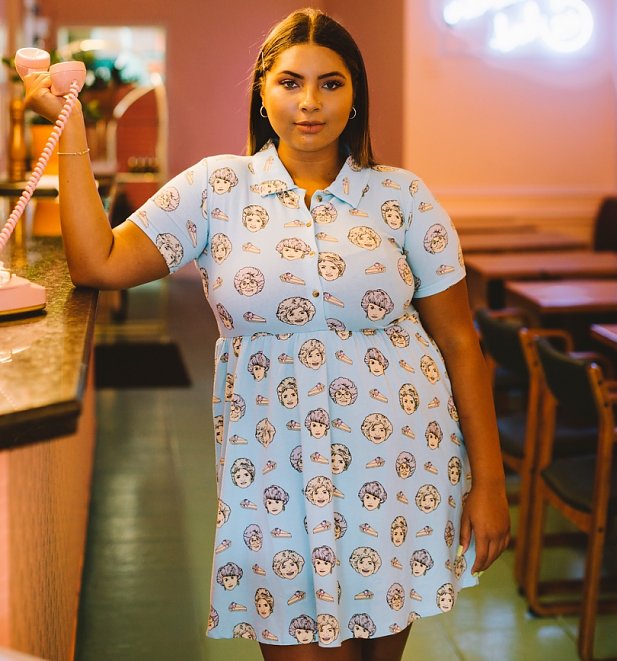 What better way to show some serious love for this absolute gem of a sitcom than this stunning all-over print Golden Girls Cheesecake Dress!
Only £26.77 with code