Posts > Tag: Tom Hanks
January 7th 2022
Ring the bells! We're back with our first retro movie rundown of 2022 and boy, do we have plenty of classics heading your way! Buckle up, it's going to be a wild ride.
SATURDAY 8th January
Dumb and Dumber (1994) 5STAR 10:15am-12:30pm
Dimwitted Rhode Island limousine driver Lloyd Christmas and his equally vacuous friend Harry Dunne embark on a disaster-fraught cross-country trip to Aspen, where they hope to reunite a briefcase with its female owner. However, the pair are unaware the case contains a $1million ransom they would have been better leaving well alone. Farrelly brothers comedy, starring Jim Carrey, Jeff Daniels, Lauren Holly, Teri Garr and Mike Starr.
The Mask (1994) 5STAR 12:30pm-2:35pm
A timid bank clerk stumbles on an ancient mask, which endows whoever wears it with untold superhuman powers, unbridled self-confidence and an irresistible charm for the ladies. Unfortunately, he earns the enmity of a local gangster for daring to flirt with his girlfriend - and when the crook gets wind of the artefact's existence, he covets the power for himself. Comic-book comedy, with Jim Carrey, Cameron Diaz, Peter Riegert and Peter Greene.
.
Splash (1984) Channel 5 1:05pm-3:15pm
A lonely New Yorker is rescued from drowning by a mermaid, who falls in love with him and assumes human form so she can seek him out in Manhattan. He is soon equally smitten, and she resolves to keep her true nature a secret from him. However, an obsessive scientist suspects the truth and plans to prove it. Romantic fantasy comedy, starring Tom Hanks, Daryl Hannah and John Candy.
Transformers: Revenge of the Fallen (2009) E4 3:00pm-6:00pm
The war between the shape-shifting robots erupts once again, as the first of the evil Decepticons leads an attack on Earth to locate an ancient planet-destroying machine. Hapless teenager Sam Witwicky is caught in the middle of the ensuing conflict as he holds the key to discovering the location of the device. Sci-fi adventure sequel, starring Shia LaBeouf and Megan Fox.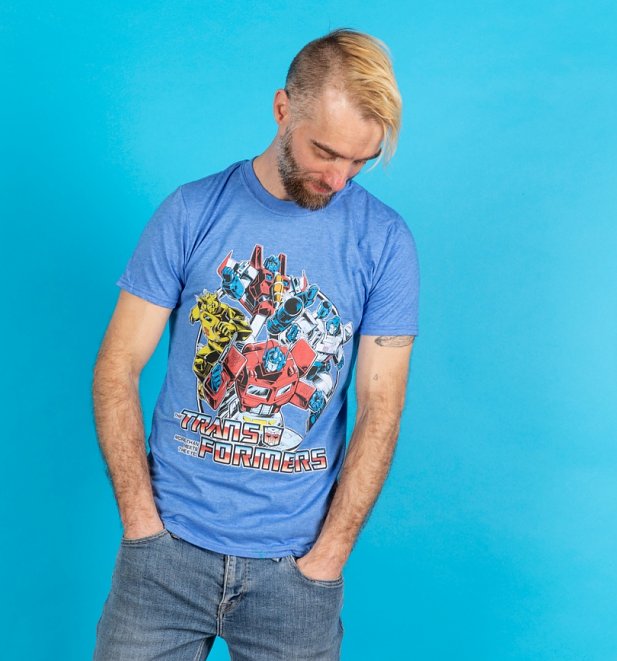 .
Cast Away (2000) Channel 5 3:15pm-6:10pm
A manager for an American courier service has to fend for himself when a plane crash leaves him stranded alone on a desert island. Initially panic-stricken, he overcomes his terror to survive for four years on his own before building a raft and setting off on an epic journey back home. Adventure drama, starring Tom Hanks, Helen Hunt, Nick Searcy, Lari White and Chris Noth.