Absolutely Fabulous T-Shirts, Gifts & Merch
Crack open the Bolly darlings.

Given our absolute obsession for the incredible Absolutely Fabulous, we couldn't resist paying tribute to everyone's favourite champagne-swigging, Lacroix-wearing fashionistas, Patsy Stone and Edina Monsoon with these brilliant tribute Ab Fab T Shirts and gifts. Accessorise with countless ciggies, plenty of booze and constant catty insults.
Showing items 1 - 1 of 1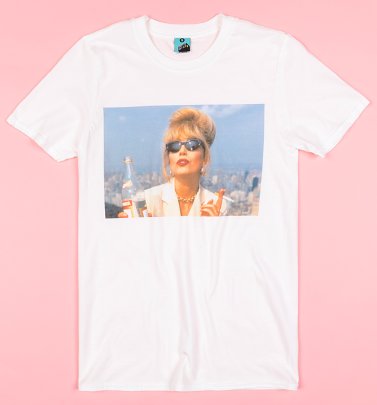 Absolutely Fabulous Patsy Screenshot White T-Shirt
As Seen On £19.99