Posts > Tag: retro
July 29th 2015
One of the best things that a good Summer (or perhaps the odd day as the case may be!) brings along with it is of course getting to set your arms free and rocking some of your very favourite T-Shirts!
Nothing beats getting to proudly show off and style up your collection for all to see, all the while spreading the love for your favourite films, games, TV shows, cartoons and even classic brands. Bliss!
Rocking one of theeee most loved trends right now, we've managed to get our hands on some of the coolest and most retro Sublimation T-Shirts that are not only some of the best we've seen, but come packed with to the rafters with nostalgia feels. Take a peep at some of our latest designs and get your perfect look this Summer....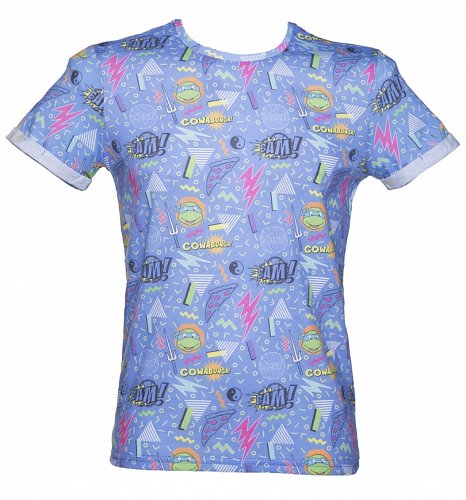 Super Mario Brothers Tropical Sublimation Print T-Shirt
Perfect for all you retro gamers! This tropical top features the popular Nintendo character Mario in a modern, funky design along with the iconic mushroom, coin, star and flower symbols.