Posts > Tag: superman
January 24th 2023
Valentine's is back again so soon? Yep, that one ray of sunshine that's beaming its way into the cold and darkness of Winter we call Valentine's Day is fast approaching which means the hunt for the best Valentine's Day gifts for him around is officially on!
We know all too well just how tricky it can be to find something they'll love but fear not weary gift seeker, we are so ready to rock their world this year with our huge collection of awesome Valentine's gifts for him that he'll totally love and geek out over.
With awesome pyjamas, mugs, socks, homewares and more featuring their favourite cult movies, TV shows, cartoons and games, pick them up something they'll cherish all year round with our top picks for geeky (and totally cool!) guys!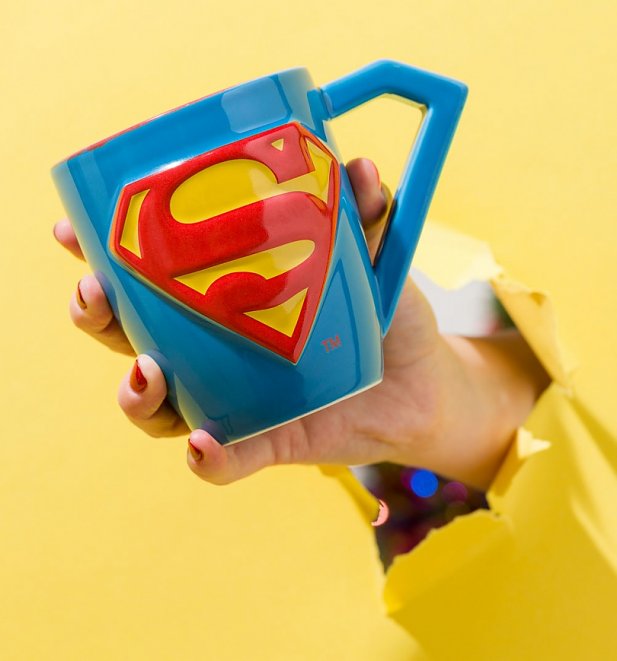 What better way to show them they're the Clark Kent to your Lois Lane than with this mighty Superman logo mug! One cuppa in this awesome 3D mug and they'll feel every bit a superhero that's ready for anything.