Posts > Tag: Roald Dahl
November 12th 2021
Is there any better way to kick back and unwind than with your favourite movies? If there is, we've yet to discover it! Enjoy some serious downtime with our top picks of classic flicks heading your way this weekend!
SATURDAY 13th November
Chitty Chitty Bang Bang (1968) 5STAR 9:20am-12:25pm
Eccentric inventor Caractacus Potts rescues an old car from the scrap heap, only to discover it has magical, gravity-defying powers. Meanwhile, Baron Bomburst, the blundering ruler of Vulgaria, will do anything to get his greedy hands on it. Children's musical adventure, based on the book by Ian Fleming, starring Dick Van Dyke, Lionel Jeffries, Sally Ann Howes, Gert Frobe, Benny Hill and James Robertson Justice.
Charlie and the Chocolate Factory (2005) Channel 5 1:25pm-3:45pm
Penniless Charlie Bucket is one of five lucky children who find a golden ticket in a chocolate bar, winning a once-in-a-lifetime tour of eccentric recluse Willy Wonka's magical sweet company. Unfortunately, the other winners each face a grim fate when they start to misbehave. Tim Burton's children's fantasy, based on Roald Dahl's novel, starring Johnny Depp, Freddie Highmore, Helena Bonham Carter, and Deep Roy playing all the Oompa Loompas.
Star Trek: First Contact (1996) Film4 2:35pm-4:45pm
Captain Jean-Luc Picard and the crew of the Enterprise face their deadliest enemies, the Borg, who travel back in time in an attempt to change Earth's history. The starship follows on a mission to foil their plan, but the vessel is taken over by members of the cyborg collective, leaving Picard consumed by a desire for revenge. Sci-fi adventure sequel, starring Patrick Stewart, Jonathan Frakes, Brent Spiner, James Cromwell and Alice Krige.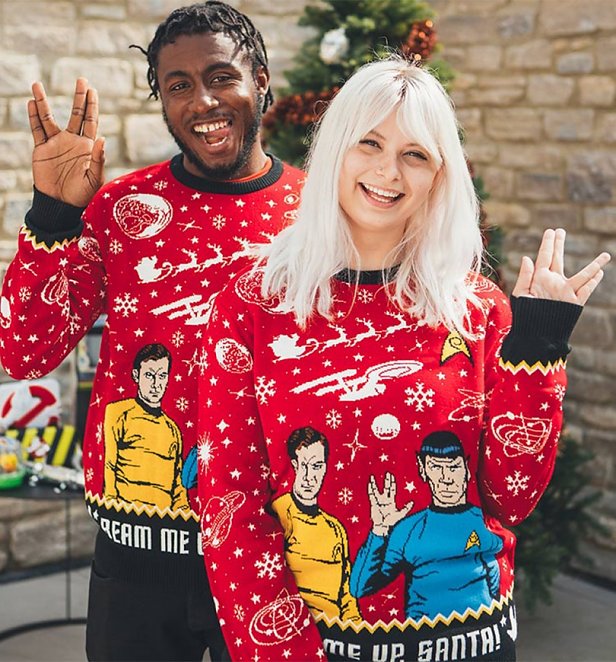 .