Posts > Tag: T-Shirts
January 10th 2023
As huge lovers of all things old-school cool and enjoying nothing more than getting to spread our love for the iconic and totally timeless movies, TV shows, music and cartoons we grew up with and beyond, we're always working to bring you the best collection of vintage t-shirts and clothing that we know will totally rock your style.
About as far removed from the world of fast fashion as you can get, we make sure our ever-growing collection of retro t-shirts will stand the test of time because... well they already have!
A totally sure-fire way to shake up your style and inject some old-school cool into your collection, check out our latest range of awesome vintage tees featuring some totally iconic brands, titles, characters and more.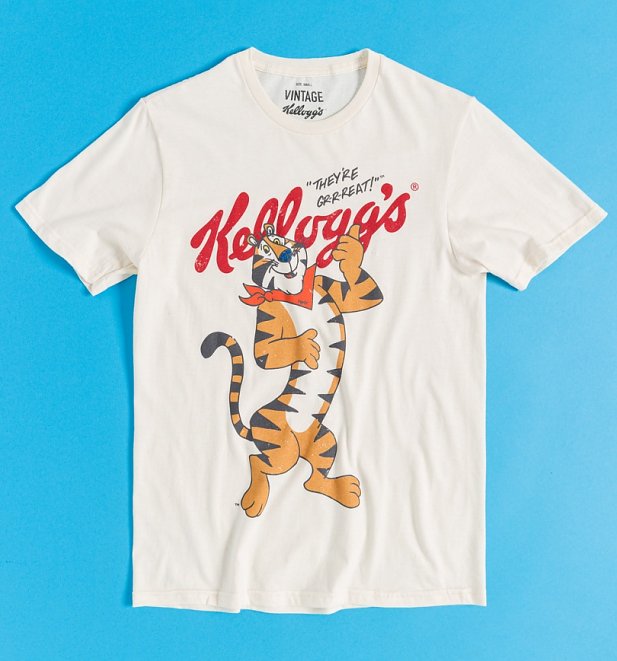 After something truly Grrrrreat? (couldn't resist) Then grab a spoon and get stuck into our latest Kellogg's Frosties Tony Tiger T-Shirt.  A total household name and a vintage icon who's been on the breakfast table since the 50s, share your love for classic branding and awesome taste in brekkie!