Posts > Tag: Sylvester Stallone
January 14th 2022
Brrrr what a freeze fest! Another movies weekend is here and it's safe to say you'll find us taking shelter with a hot cuppa, feet up and a whole heaps of classic movies to keep us going. Check out our top picks!
SATURDAY 15th January
Pixels (2015) 5STAR 12:55pm-3:00pm
Aliens declare war on Earth having seen video games from the 1980s and interpreted them as a threat. Their attack comes in the form of deadly recreations of classic video games, so the US government recruits four former arcade champions to repel the attack. Sci-fi comedy, starring Adam Sandler and Peter Dinklage.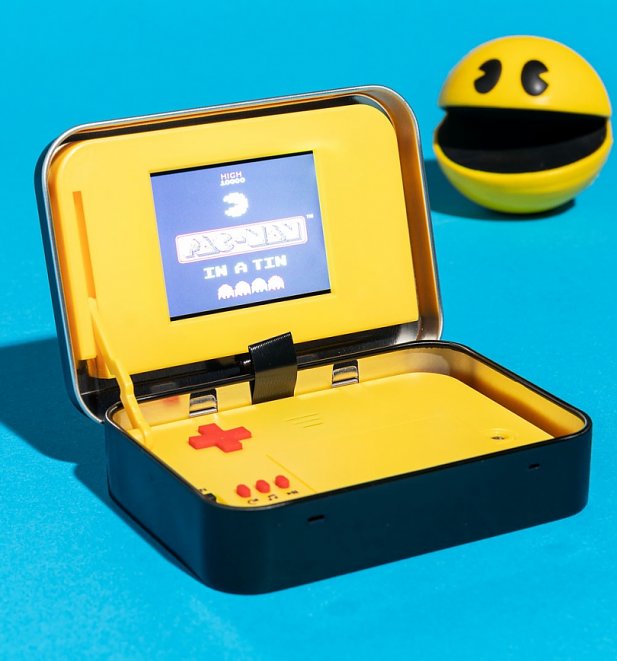 .
Dr Dolittle (1998) ITV2 2:20pm-4:05pm
A doctor is stunned to discover he can talk to animals, and it is not long before his home and surgery are taken over by an assortment of ailing creatures in need of help. However, when the medic's odd behaviour attracts his colleagues' attention, he is forced to rely on his new-found furry friends to save him from the asylum. Comedy, starring Eddie Murphy, Ossie Davis and Oliver Platt.
The Mask of Zorro (1998) 5STAR 3:00pm-5:40pm
The sword-wielding saviour of Spanish California returns after 20 years in prison, tutoring a thief to take over his heroic role and tackle corrupt government officials, who are using slave labour to mine gold illegally. Both mentor and pupil have personal scores to settle with their enemies, led by a ruthless governor and a psychotic military officer. Swashbuckling adventure, with Anthony Hopkins, Antonio Banderas and Catherine Zeta-Jones.