Posts > Tag: Harry Potter
November 8th 2023
Tis the season... to get totally festive and completely geeky!
We all know there is never a bad time let the love for your favourite movies, shows, cartoons and the characters that make them great shine bright, but Christmas just feels like the best time of all.
Looking for xmas decs that are a little different this year? Something extra cool? Say goodbye to the same old, humdrum Christmas tree decorations and say hello to a tree that's out of this world!
Perfect to help you turn your home into a Winter wonderland of epic proportions, check out our top geeky Christmas decorations you need to spice up your tree!
Gremlins Gizmo In Fairy Lights Hanging Decoration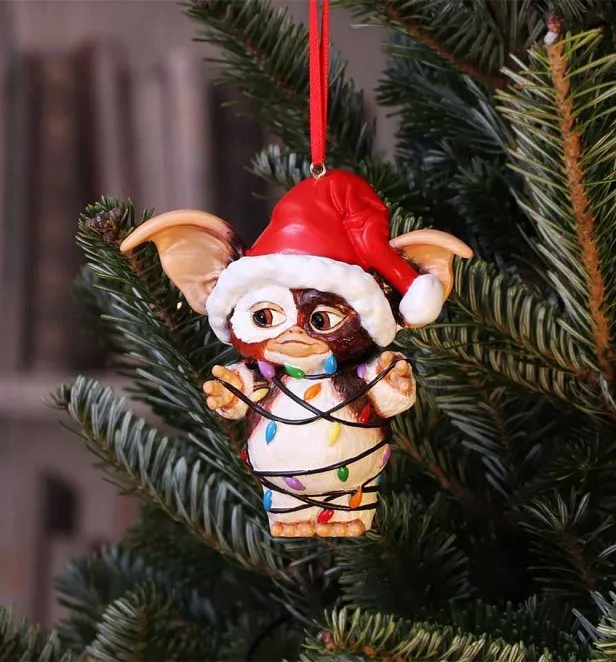 Uh-oh! Those mischievous gremlins are at it again, and this time they've turned Gizmo into the cutest Christmas tree ornament you've ever seen! The perfect addition to your holiday festivities, this quirky Gremlins Gizmo Hanging Decoration captures the magic of everyone's favourite Mogwai, all decked out in a Santa hat and ready to spread some holiday cheer.